I am a photographer based in Trondheim/Norway & Tbilisi/Georgia. His passion for photography started in the mountains, during several first ski descents of 5000-6000 m peak in the Andes, Pamir, Tien Shan and South Caucasus.
Later, I ventured into documentary photography, with several portfolios about refugees and internally displaced people (IDP) in the South Caucasus. I have published in several renowned photography, alpinism and skiing magazines, and won four Black & White Magazine Merit Awards.
I currently pursue a Ph.D. in urban form, mobility and CO2 emissions at NTNU Trondheim, and also work as certified ACMG (Association of Canadian Mountain Guides) Ski Guide and CAA Level 3 avalanche technician.
(>>www.ps-avalanche-consulting.com)
Gear
I use a mix of analog and digital cameras. The main cameras used for the majority of my photography were a Contax T3 and Sigma DP2, for recent work I also used a 1st gen Leica Monochrom and Contax T. I am currently an ambassador for Voigtländer lenses, which I pair with the Monochrom. (>>
https://www.voigtlaender.de/voigtlaender-markenbotschafter)
Contact

peter@ps-photo.net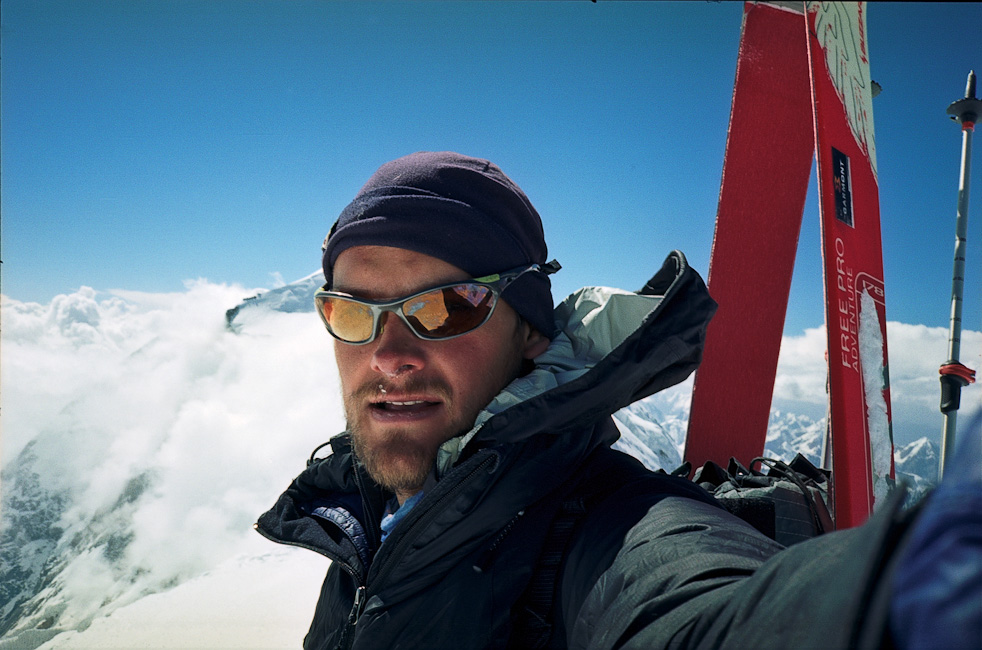 1st descents (selection):


- Pik Pobeda East (6762 m) NE ridge, Tian Shan (>>
AAJ article
)
- Lap Nazar (5990 m), Pamir (>>
AAJ Article
)
- Chatyn-Tau (4310 m), South SE couloir and W face (>>
Mountain Life
)
- Skhhara* (5193 m) south pillar (partial), Caucasus.
- Janga Tau* (5058 m) south face, Caucasus.
- Ortveri (4365 m) north face, Caucasus.
- Mkinvartsveri* (Kazbek, 5054 m), Caucasus
- SE face direct
- NE face
- E face
*First person to ski all 5000 m peaks of Georgia