---
Single Pieces of Work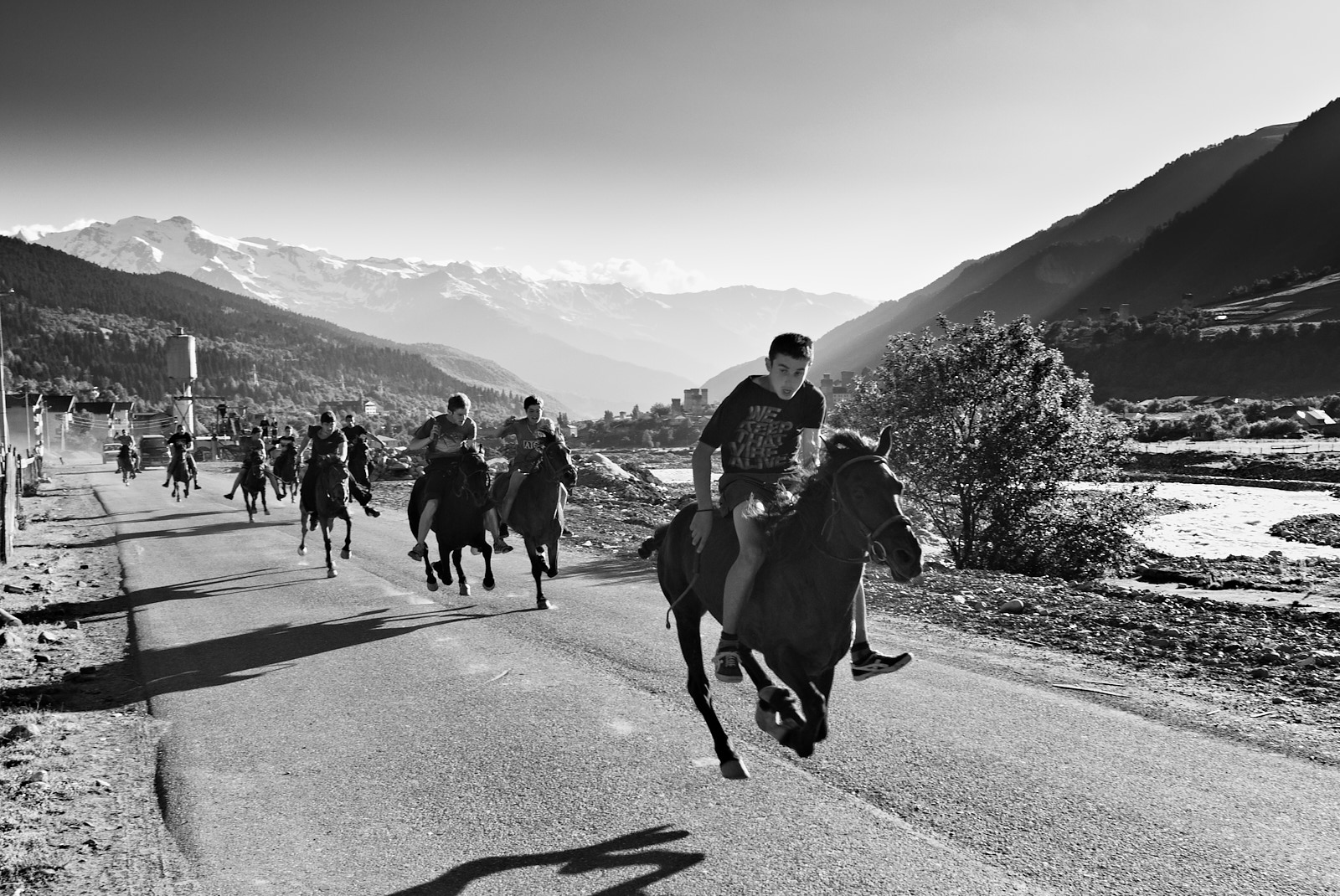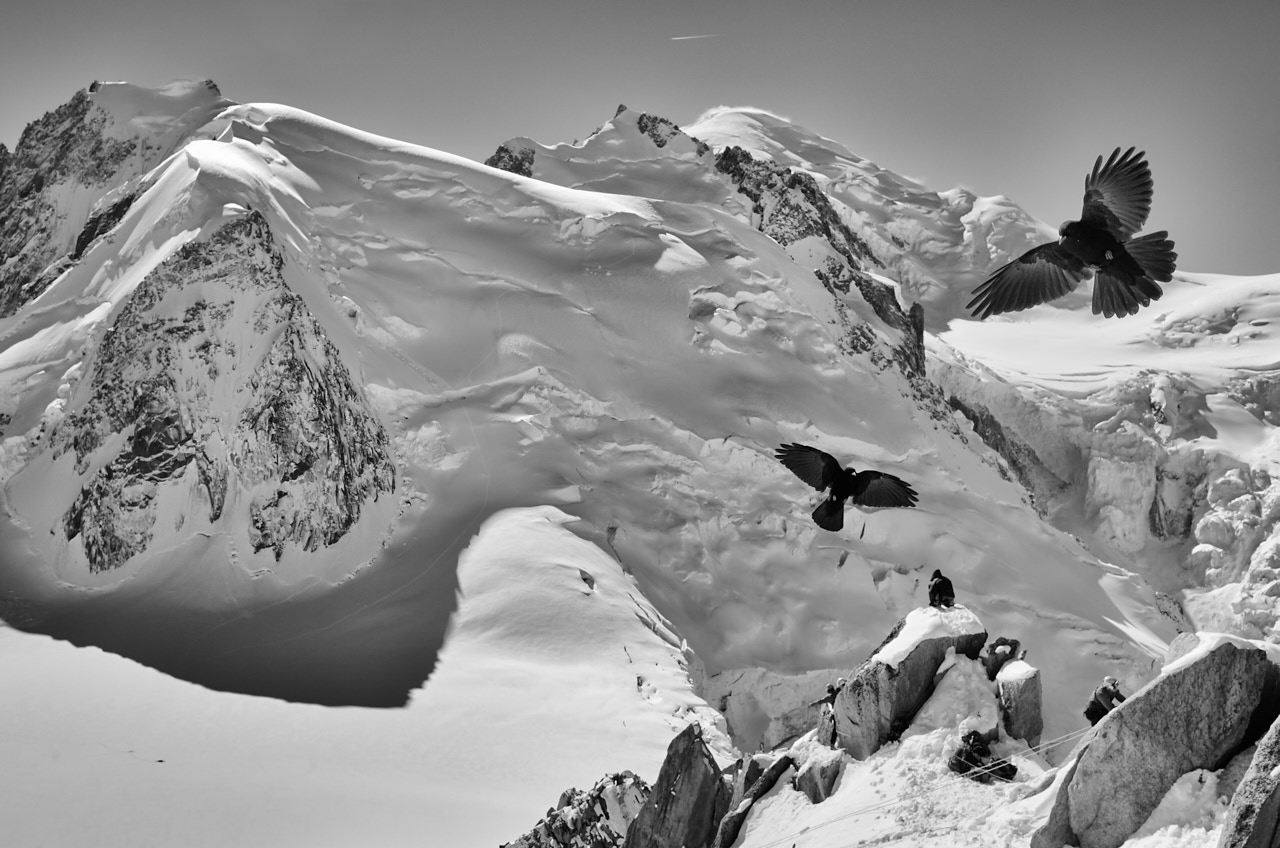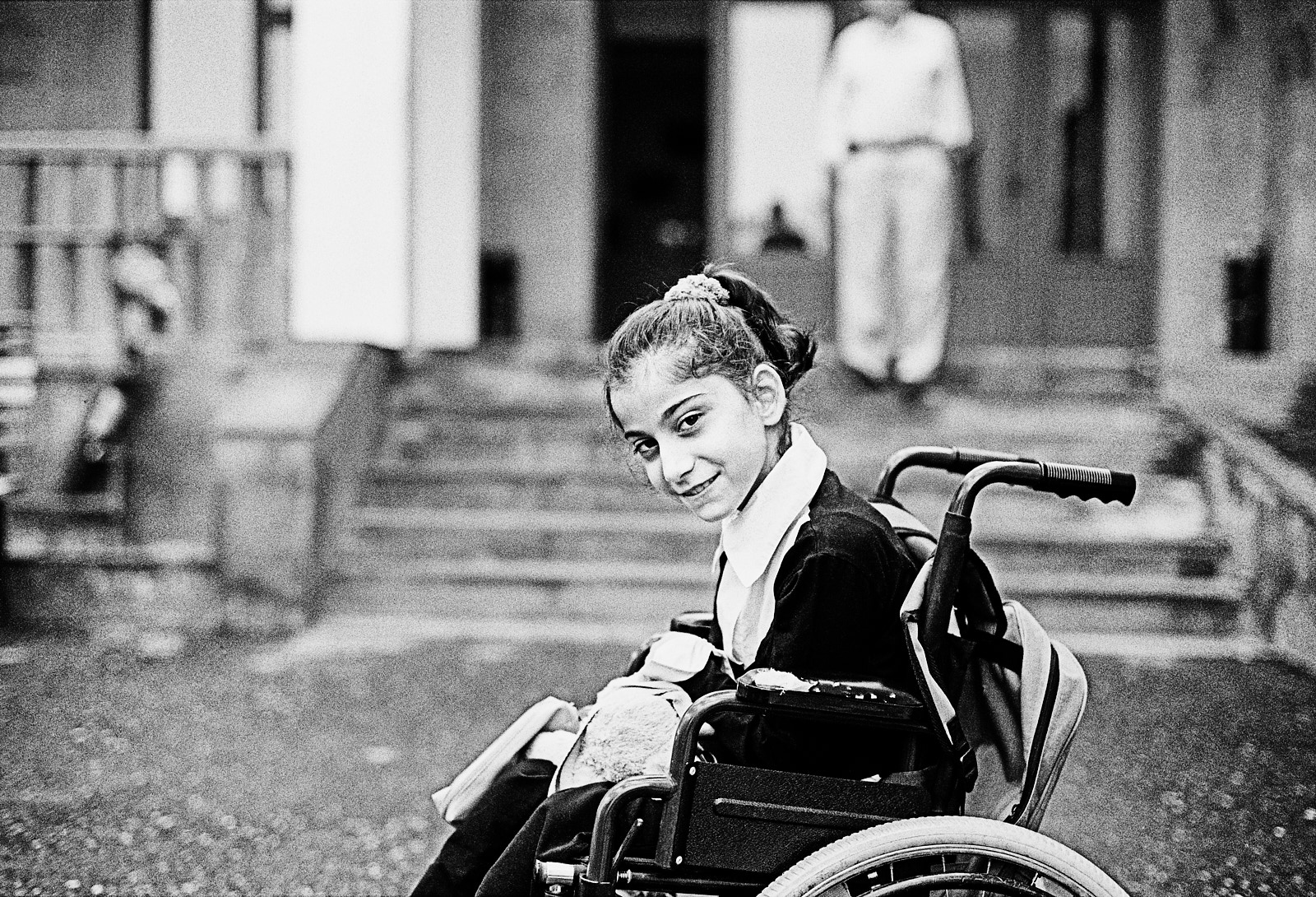 ---
Caucasus Diary

My Caucasus Diary...since 2005 I regularly travel to the South Caucasus. Several times during these journeys I have travelled to the wild and remote regions of Svaneti (Georgia) and the 5000 m summits of the Caucasus Mountains. I always stay with friends in Mestia, the Khergiani's, a family of famous Georgian alpinists, where we are hosted with greatest Georgian hospitality. Here, in their house, I always find memories of new friendships, of climbing partners that have passed, relationships that moved on and of long evenings with friends over wine and food. And every trip here leads to another trip to come, full of new adventures, encounters, friendships and memories.

(Published as Leica Fotografie International Photo Story)
---
Armenia

I am currently on a photographic journey through the Caucasus, retracing my steps of earlier journeys. In March 2005 we were on a magical journey through Armenia, to explore the country's highest mountain (Aragats, 4090m) on skis. We stayed with a family in the town of Aparan. Much has changed there since then – there are supermarkets, new cars, and houses have running water. But just outside the town, the feeling of endless space and the loneliness of the Armenian country side that had captured us are still there. I suspect this will not change for a long time.
(Published as Leica Fotografie International Photo Story)
---
Zurab - Tusheti

In February of 2014 my Georgian college Giorgi and I were in Tusheti, a remote part of the Georgian Caucasus mountains, to set up an avalanche and winter safety program in the area, but also to document the life of the few inhabitants that stay there over the winter. Our host was Zurab, a typical Georgian – hospitable as a host can be, always concerned about our well-being in the cold winter mountain environment, and with a charmingly rough character...and smoking too much. This moment shown here was typical during our stay. While I write down my notes and observations from the day out in the field, Zurab prepares hot water for tea, coffee and food in his simple kitchen, while watching TV (powered by solar) or just watching the time go by, and having his smoke.
(Published as Leica Fotografie International Photo Story)