PRINTS

Found an image on my website you would like to put on your wall?
Most images are available for purchase as prints


23 PINE
Several of my images can be purchased at >>
23 PINE
, a new contemporary photo gallery.
Khan Tengri (7010 m) at night. Tian Shan, Kyrgyzstan. Purchase @23PINE
Room design by >>Kety Design



Individual Prints

Other images can be purchase directly from me. I offer prints in canvas, aluminium, and several types of fine-art paper. I recommend durable aluminium prints, or smooth canvas prints, depending on motive. A full list of available materials is below. The prints are made by a trusted printers in Norway, Austria, Denmark and Georgia, and shipped from there.
At this point, customers from
Norway
and
Denmark
can order aluminium and lerret/canvas prints of some images directly from this website (see below). For other materials >>
inquiry
.
For orders from other countires, >>
contact
me to order and for price quotes. I will try to find the best solution based on the chosen motive, print size and your location.
Online Order / Bestilling


Secure online ordering is possible at the moment in Norway and Denmark.
Important: Write the number or code below the image (e.g. "T1") in the notes field during check-out, so I know which image you are purchasing.

Sikker online bestilling er tilgjengelig fra Norge og Danmark.
Obs: Skrive bildenummer eller kode under bildet på notes/kommentarer menst du bestiller, så jeg vet hvilket bilde du kjøper.



Tien Shan & Kaukasus (format 16:9)
105 x 60 cm

120 x 70 cm

150 x 85 cm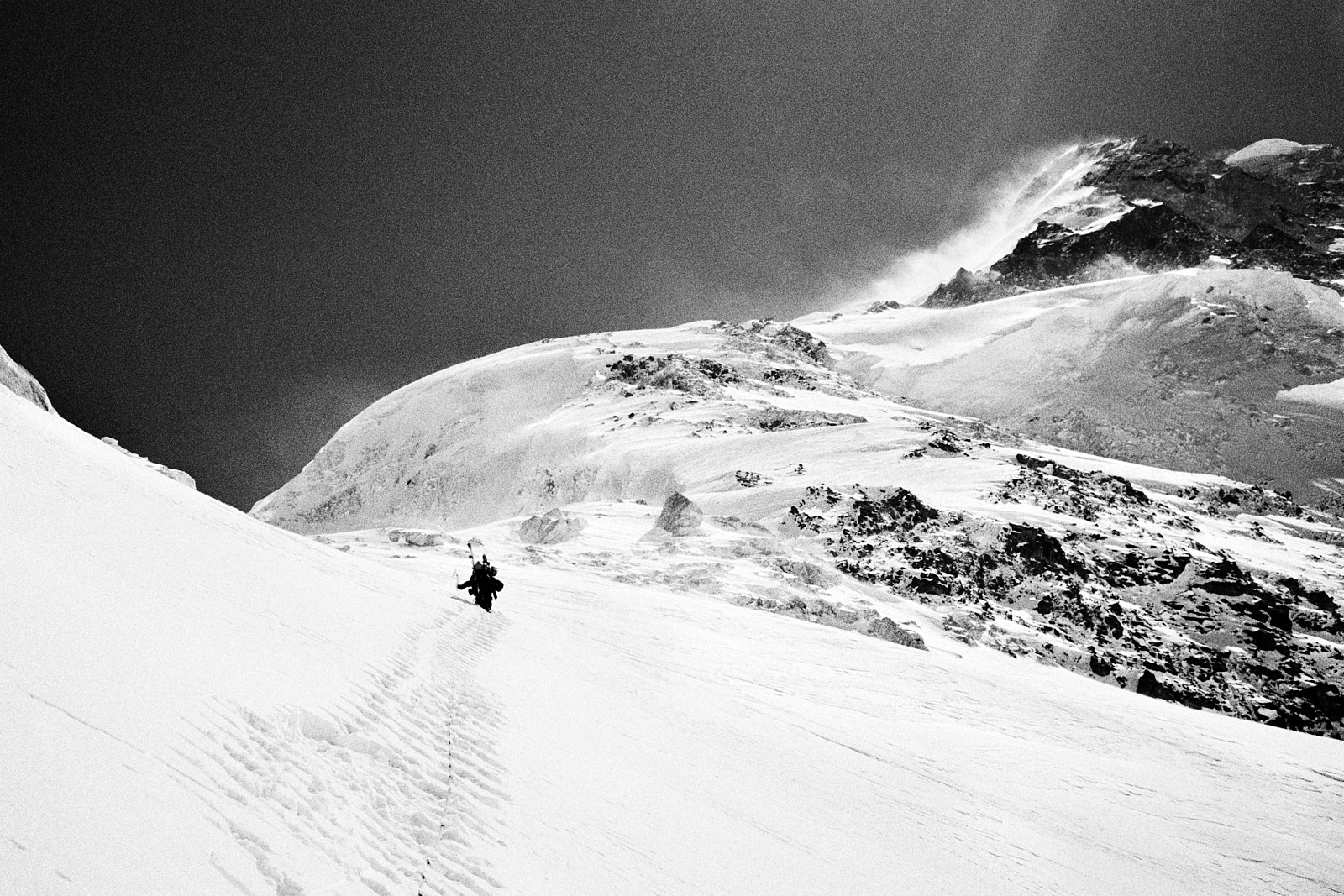 75 x 50 cm

90 x 60 cm

120 x 80 cm

150 x 100 cm


Kaukasus (format 3:2)


75 x 50 cm

90 x 60 cm

120 x 80 cm



Nord-Norge I (mellomformat 6:7)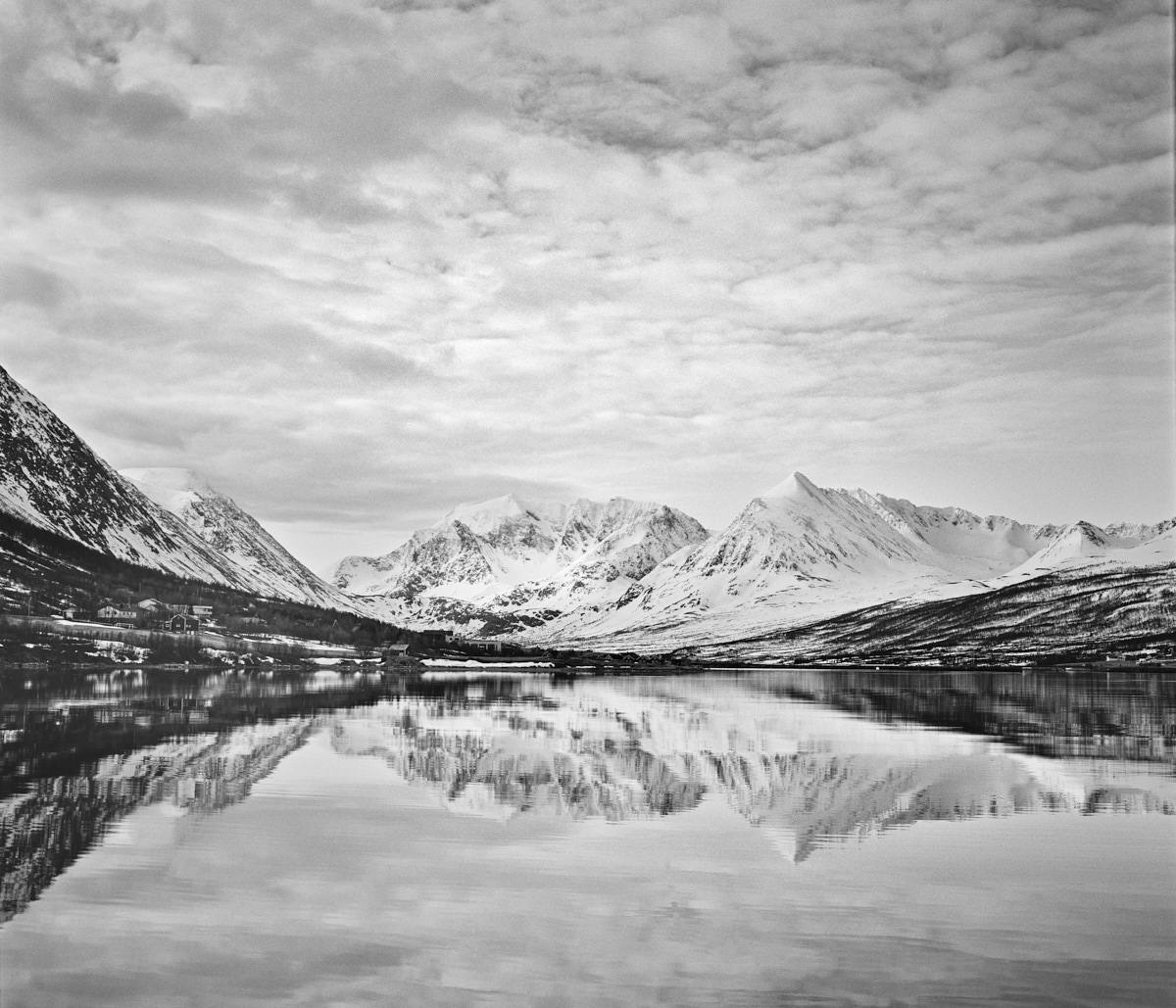 70 x 60 (6:7)

80 x 68 cm (6:7)

100 x 85 cm (6:7)

120 x 103 cm (6:7)


Nord-Norge II (format 3:2)
75 x 50 cm

90 x 60 cm

120 x 80 cm

150 x 100 cm


Nord-Norge III (format 3:2)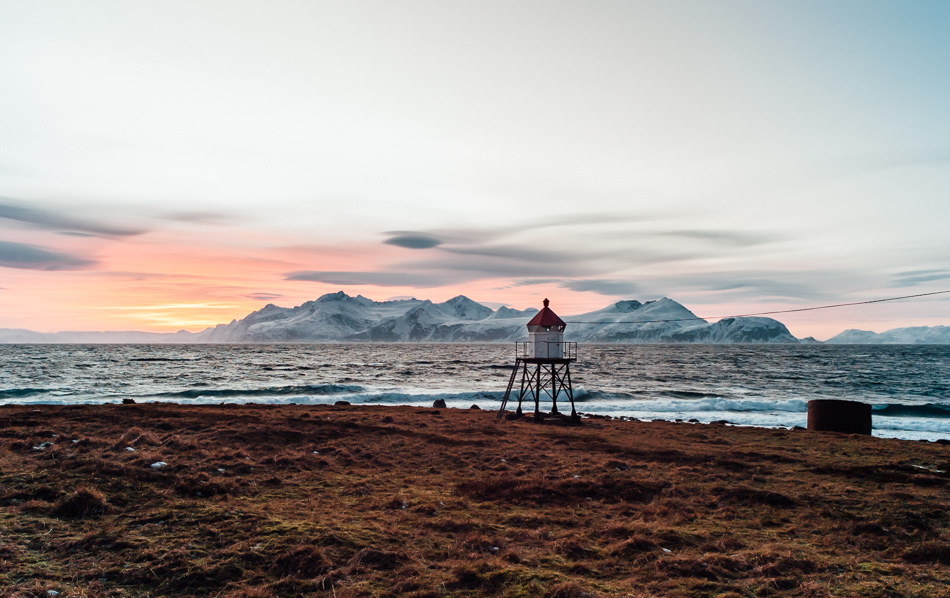 Others (format 3:2)